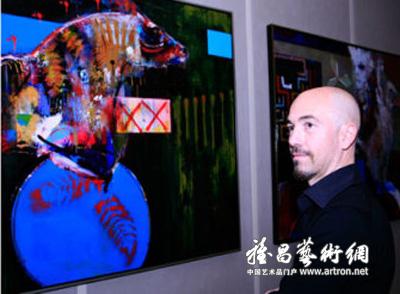 Dominic Besner, a famous Canadian artist, comes to china with his excellent artworks and to share his Fifteen years' art fruits with people on the occasion of the fifteenth anniversary of his art career.
Since the early of this year, lots of artworks by Dominic Besner has been appeared in china. In May, the Canadian government collected Besner's large size oil painting had treasured it for many years by the Sun circus, and they exhibit this work in VIP room of Canadian Consulate of 2010 Shanghai expo. In September, Besner was invited to attend Western China International Biennale Exhibition.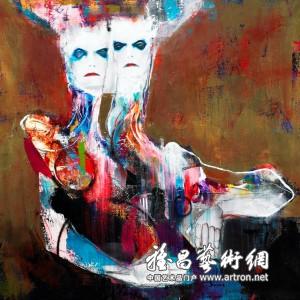 Lili-Anna Perea in charge of the Canadian public institution ONE DROP said that, ONE DROP is very honored to spread the commonweal theory through Besner such excellent artist, and that is they try to let every people can drink clean water and live in health and dignity.
The economy of our country has leapt forward in recent years. Beijing as the capital of our country, economic and culture are developed so fast that draw more and more western artists coming to here. So Beijing will be another art center attracted much attention by people all of the world.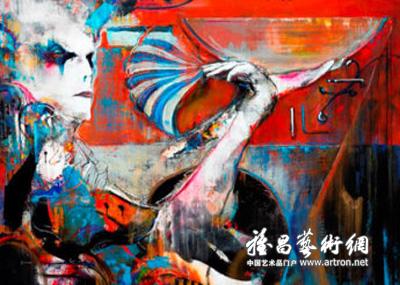 Meanwhile, china is the same important place in which Besner develop his art career. On the 40th anniversary of the establishment of diplomatic relations between China and the European Community, he holds the oil exhibition of One Hundred Words which will last from December 5th 2010 to 11th in Can Art Gallery in Beijing. In this exhibition, Besner will exhibit his 26 new works as the big gift of celebrating the establishment of cultural relations between China and the European Community. His work is about the stories of human sound. He tries to found the people who look on with a critical eye or who can break though the limited of time and space.