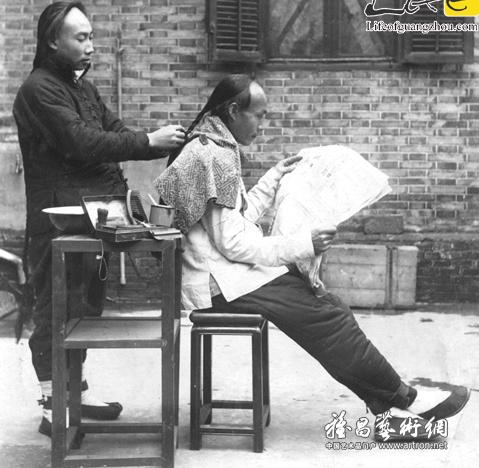 American Francisco Eugene Stafford arrived in Shanghai in 1909 and began working as a photographer for the largest publishing agency at that time. During his years in China he explored and documented the country's big cities through numerous photos, more than a thousand of which have stood the test of time.
Now, with the permission of Stafford's grandson, the Memorial Museum of Generalissimo Sun Yat-sen's Mansion, in collaboration with the Dr. Sun Yat-sen Museum (HK), is showcasing a collection of Stafford's works.
The more than 60 images on display capture major historical events, nature, cities, culture and the workaday lives of people in the old days, creating a vivid depiction of China at the beginning of the 20th century from a Western point of view. The collection is divided into 12 themes, focused mainly on major historical events.
When: 04/08 – 08/31/2009
Where: the Memorial Museum of Generalissimo Sun Yat-sen's Mansion