(Source:en.wikipedia.org)
Calligraphy is a type of visual art. It is often called the art of fancy lettering. A contemporary definition of calligraphic practice is "the art of giving form to signs in an expressive, harmonious and skillful manner".Modern calligraphy ranges from functional hand-lettered inscriptions and designs to fine-art pieces where the abstract expression of the handwritten mark may or may not compromise the legibility of the letters.
Eastern Asian calligraphy
Chinese Calligraphy, Japanese calligraphy, Korean calligraphy , Other arts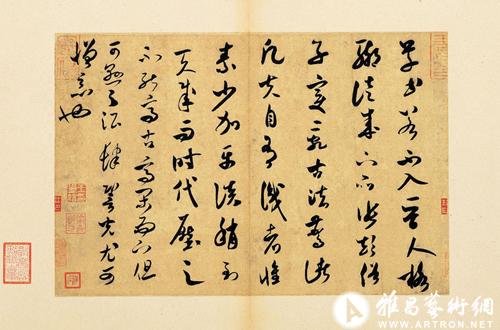 Chinese calligraphy written by Song Dynasty (A.D. 1051-1108) poet Mi Fu. The style Xinshu display there is specific by its fast speed and low pressure of the ink-brush on the paper. The calligrapher may play with speed, pressure, stroke order to create visual effects which may be in accordance with the emotions within the text, such is in the most revered Preface to the Orchid Pavilion by Wang Xizhi
(L)Calligraphy by Musô Soseki, 1275 - 1351, Japanese zen master, poem writer, garden designer. It says "別無工夫", meaning "no spiritual meaning".
(R) Calligraphy works by Yoo Sung Lee
Indian calligraphy, Nepalese calligraphy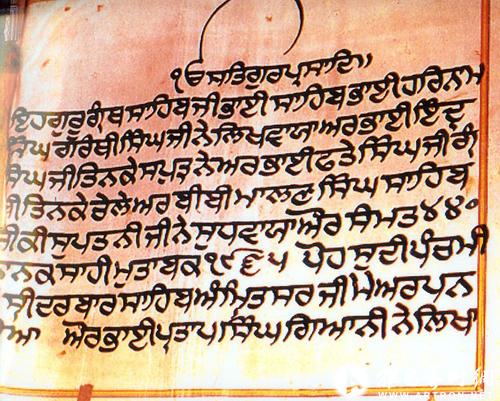 Islamic calligraphy, Persian calligraphy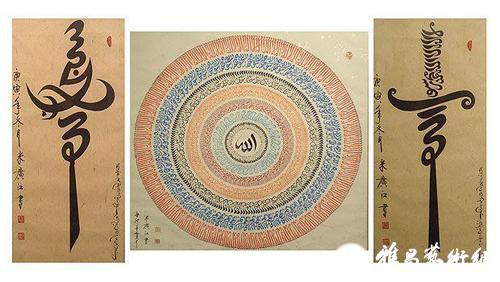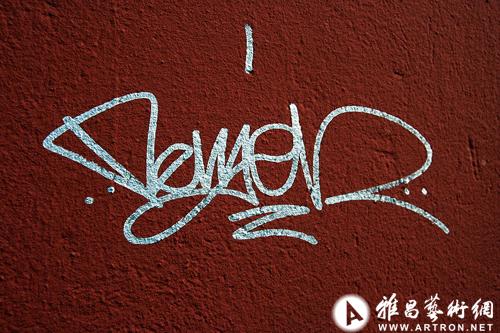 Graffiti also shares attributes similar to Calligraphy in being an expressive form of writing style.